Description:
La habilidad de la maquina para imprimir de rollo a rollo y en cama plana la hace extremadamente versatil. Cuenta con un sistema de alimentacion y recoleccion de material, asi como con una plataforma frontal y trasera para impresion en cama plana. Compatible con materiales flexibles y rigidos.

Ventajas:
1. Una maquina para impresion eco solvente o UV
2. Una maquina para rollo a rollo o cama plana
3. El sistema de control de vacio permite al material acomodarse de manera uniforme sin arrugas y con una calidad de impresion inigualable.
4. Imprime en rollo o materiales rigidos;
5. Funcion de succion de alta gama.
6. Calentamiento por infrarrojo inteligente.
7. Con sistema de control de servo motor avanzado, asegura consistencia en la impresion.
Especificaciones:

Model
V8EUV
Printing speed
6pass 14

m²

/h
8pass 11

m²

/h
Printhead and Quantity
4*XP600/2*DX7/2*DX5
Print width
1.83m
Max Print Height
3CM
Media Type
Applicable for roll and sheet materials,mainly used in leather industry,home decoration industry,advertising industry.
Available materials:leather,KT board,wallpaper,soft film,car stickers,cloth,PVC soft film etc.
Cumputer Configuration
Win 7 and above,64 bits;CPU I5 processor and above,8G memory,ASUS motherboard 3.0GHZ;C disk with SSD 150G,attached disk 1TB
Heating System
LED UV water-cooling curing system
Temperture/Humidity
Temperture:20-30℃,Humidity:50-65%
RIP Software
Maintop
Power
Machine Power:500W
External heating:1200W
Los parámetros anteriores son solo como referencia, dependiendo del ancho de la impresión, hay una división del 10% ~ 20%.

Detalles: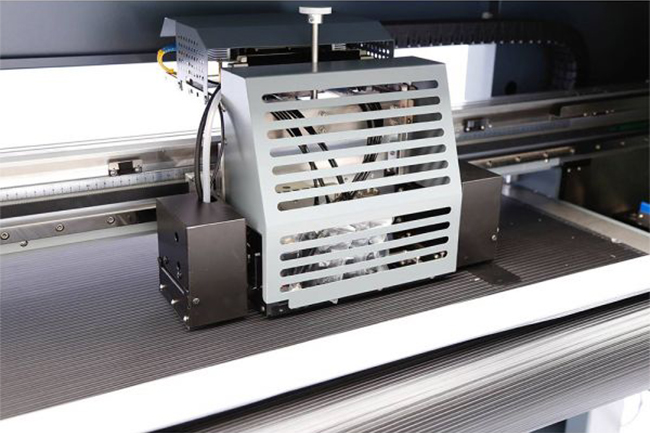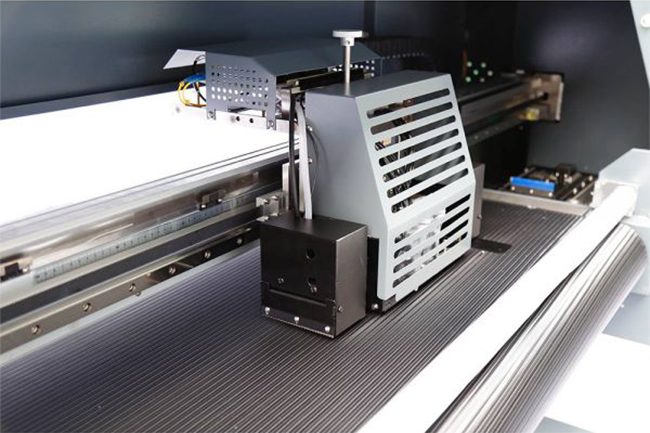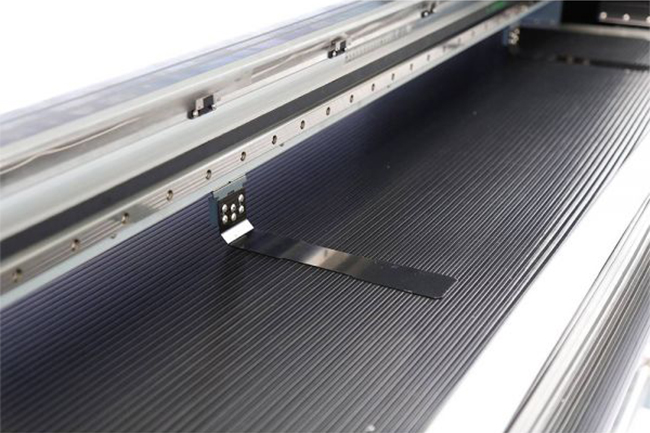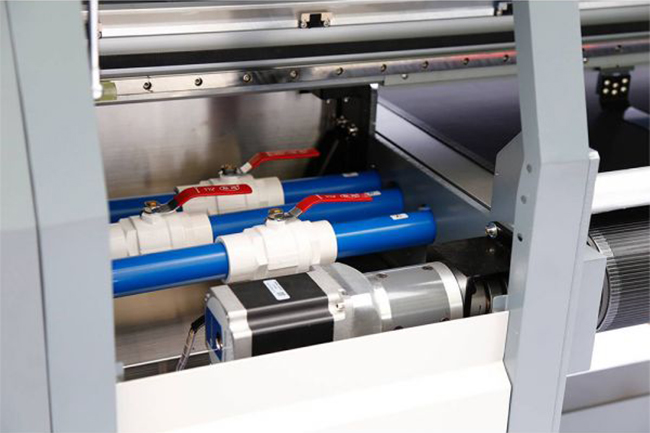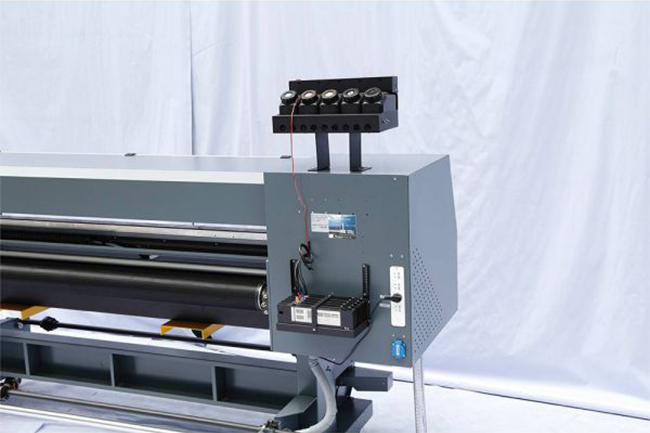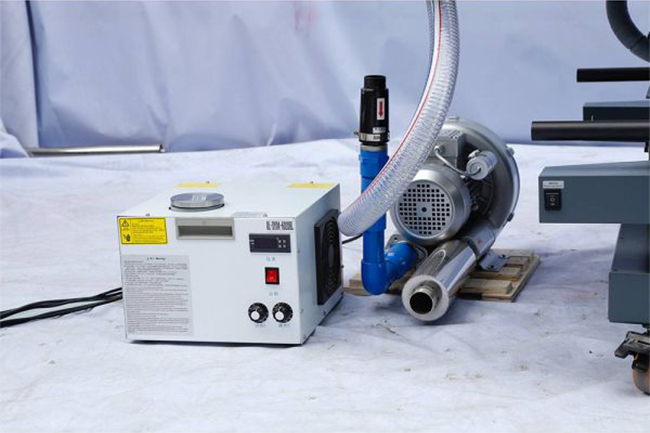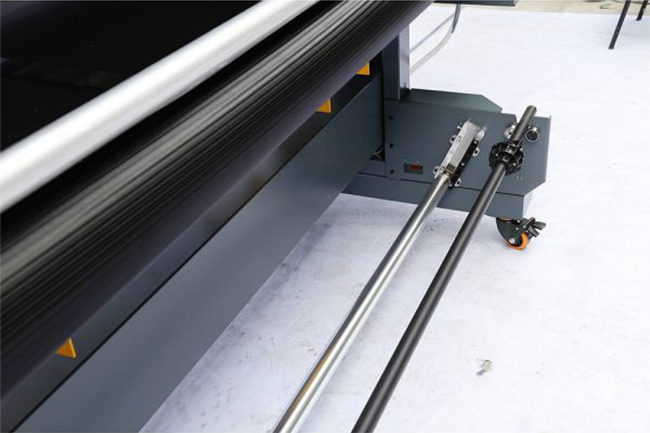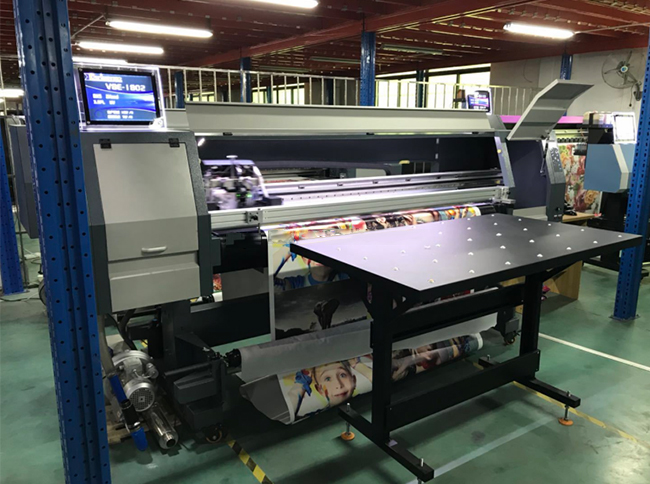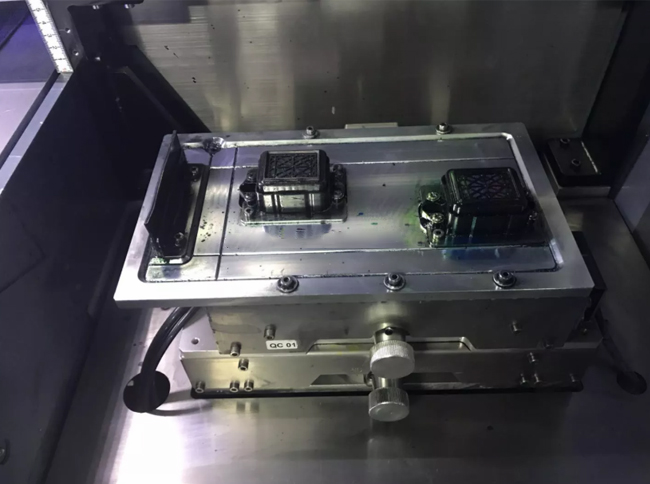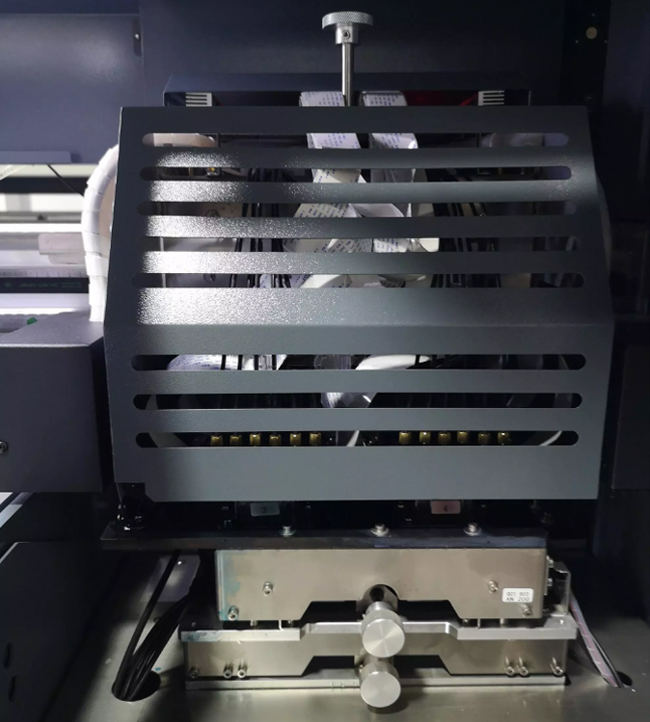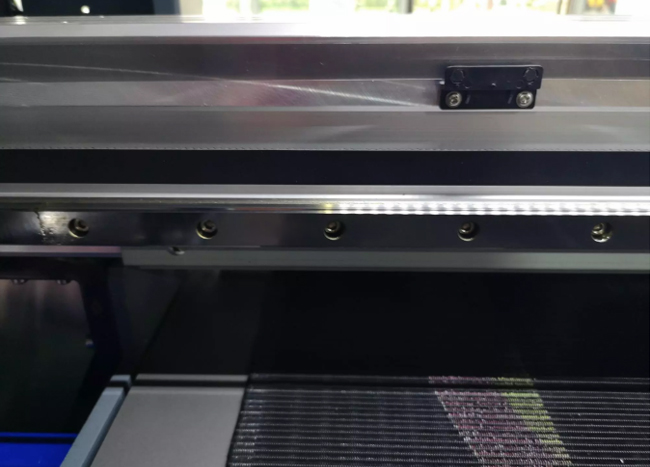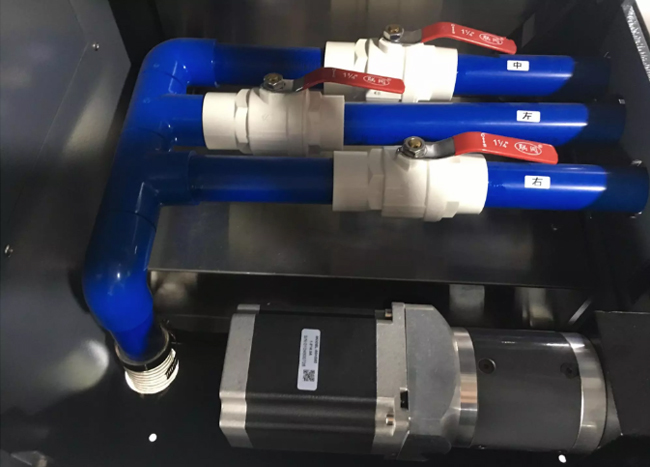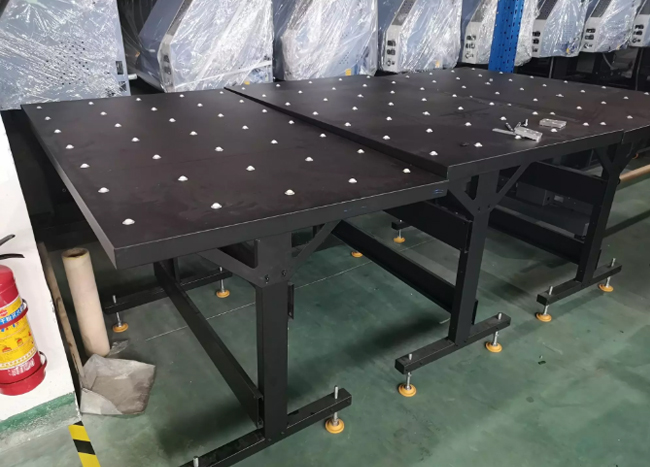 .
Product photos:





Aplicaciones: