Tel:+52(55) 55901314/55791288 Dirección:Av. Santiago No.168, Col. Barrio de Santiago Sur, Del.Iztacalco,C.P. 08800 CDMX.
Tel:+52(33) 36584220/36133497 Dirección:8 de julio #556 Col. Mexicaltzingo, CP 44180, Guadalajara, Jalisco
Tel:+52(222) 2261247 Dirección:Privada Tamaulipas 417.Col el carmen CP 72530 puebla, puebla
Prensa Impresora de Playeras de Doble Rueda 4 Colores 4 Staciones
Precio CON IVA
Codigo del articulo:SPM-TJ-SPE-M442L
Precio Unitario : Mex.$ 12,681 - 13,348/set (Aviso de Descuento) (Tiempo entrega 50-70 días)

Precio de Mayoreo :

Cantidad (sets) Descuento Amount/set

1

0%

Mex.$13,348

2 - 5

5%

Mex.$12,681

¿Necesitas más cantidades, por favor haga clic en Pedido al mayoreo

Cantidad: set(s) Costo Total :

MXN

Mex.$

13,348

Peso de Envio: 177.1lb (80.5kg) Flete
Prensa Impresora de Playeras de Doble Rueda 4 Colores 4 Staciones
Principalmente usado para la impresion de playeras, equipada con 4 plataformas de impresion.
Tanto la prensa como la plataforma pueden rotar independientemente 360 grados
Si hay dos operadores experimentados, se puede imprimir de 30 a 50 playeras por hora.
El posicionamiento por color es automatico, no requiere posicionar cada que se imprima un color.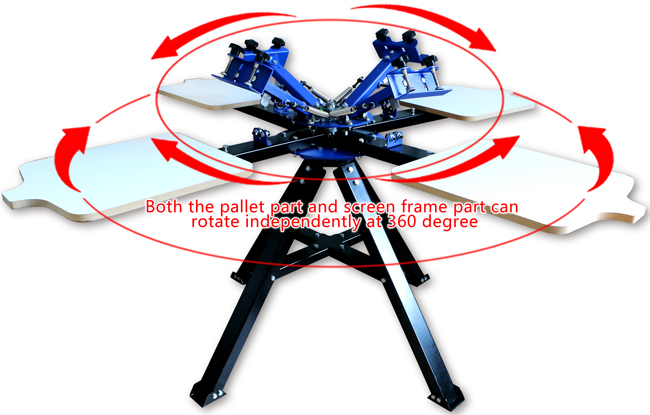 Funciones:
1.Rotacion de 360 grados.
2.Posicionamiento automatico.
3.Ruedas de posicionamiento prescisas.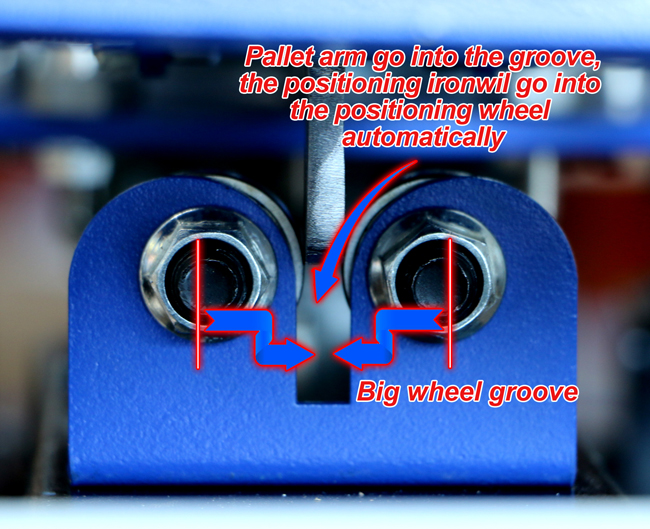 5.Each screen frame's fixing device is equipped wth adjustable height chuck positioning knobs and adjustable height knobs when lift up the acreen frame.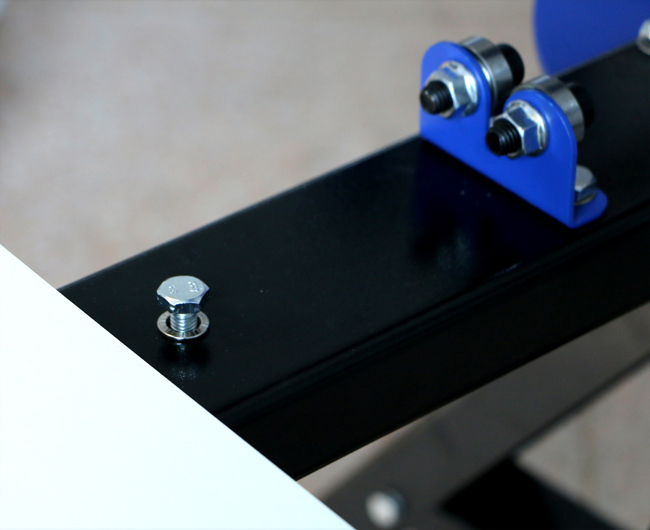 5.Se puede ajustar la tension.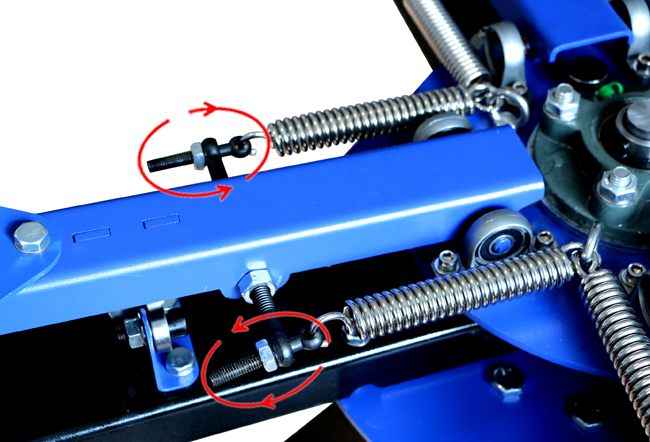 6.Amplias plataformas de impresion
7.Ajuste de altura de plataforma.


8.Plataforma fija.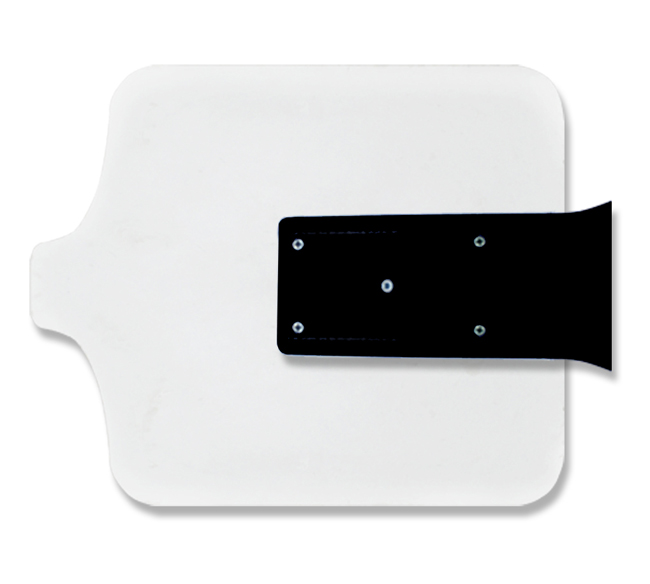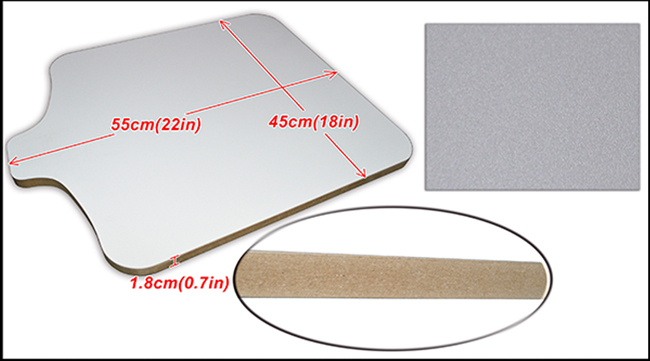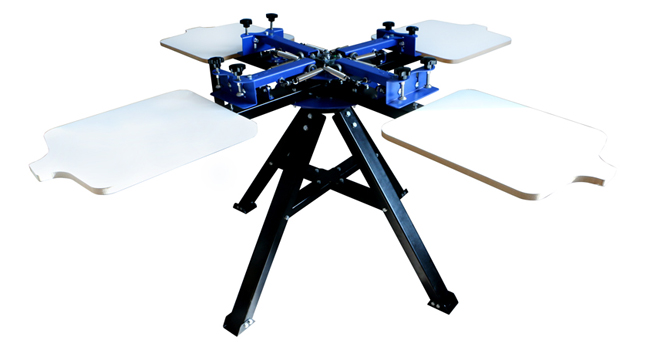 Empaque:
Peso neto:160lb/ 72.5kg
Peso bruto: 177lb/ 80.5kg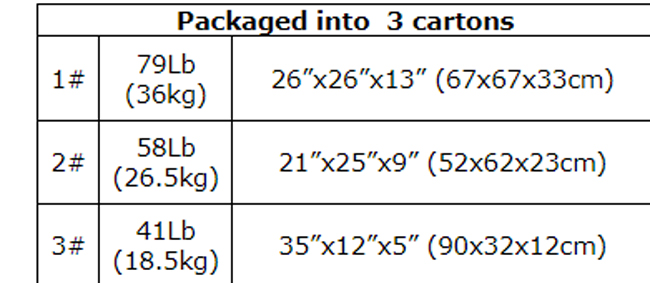 Todo
Guia
Descripcion del articulo
Envio
Pago
Otro
Envio :

Enviamos a más de 200 países y 300 puertos de todo el mundo!
Por expreso: strong> 3-5 strong> días hábiles
Por mar: strong> 20-60 strong> días hábiles
Pago:

T/TTransferencia Bancaria :

:
:
Suscribase para obtener ofertas especiales
Recibe gratis actualizaciones, descuentos y ofertas especiales para ganar productos gratis y premios en efectivo
www.sign-in-mexico.com , es el mayor proveedor en línea de productos de publicidad en el mundo y especializados en el suministro de una solución integral para los clientes al seleccionar equipos de Publicidad, materiales de consumo articulos publicitarios, productos de publicidad, etc. También el centro de servicio en el extranjero autorizado por la Asociación China de impresión, de inyección de tinta, para lo cual hemos establecido sucursales en el extranjero, en 6 países extranjeros con el fin de brindar un mejor servicio a nuestros clientes en todo el mundo. Nuestros productos cubren todo el campo de la Publicidad y la señalización y todos los productos que suministramos se hacen de conformidad con las normas internacionales de calidad, como resultado de que, en la actualidad, tenemos más de 9000 productos en línea para la venta. Desde que implementamos la compra centralizada, todos los productos se cotizan a precios competitivos. P>