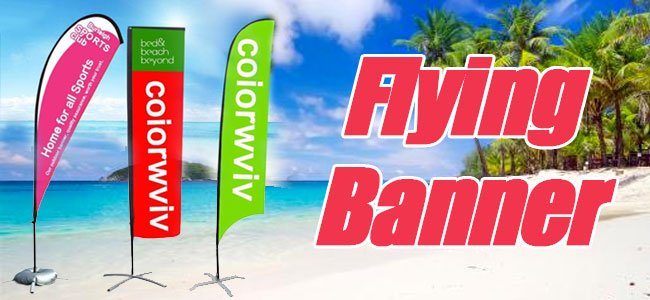 Product features:
• Includes a wing flag with full color, CMYK digitally printed graphics.
• Carbon composite fiber poles, superb flexibility to prevent breaking.
• Ground spike - for use on grass or earth.
• Flagpole is lightweight .Simple handling, no tools required.



Graphic Size: 240*60cm
Height: 3.4m(pole only)
Complete height: 3m
Pole: Aluminum fiberglass
Base: Spike Base
Carry bag:Oxford carring bag
Note: Graphic artwork and printing idea are both accepted.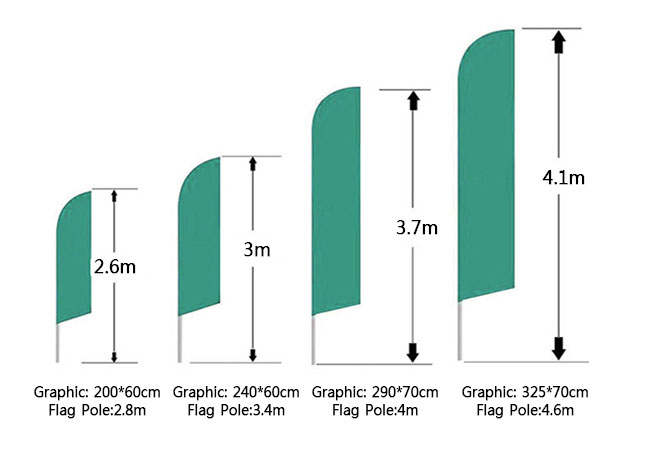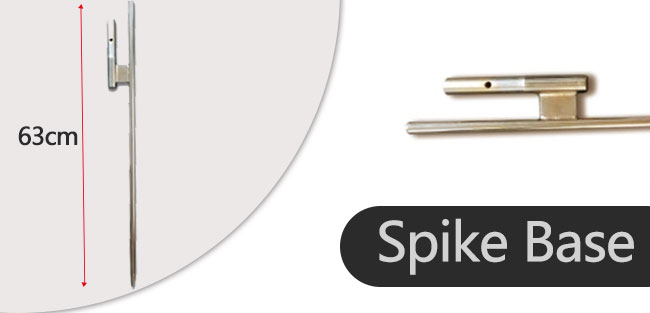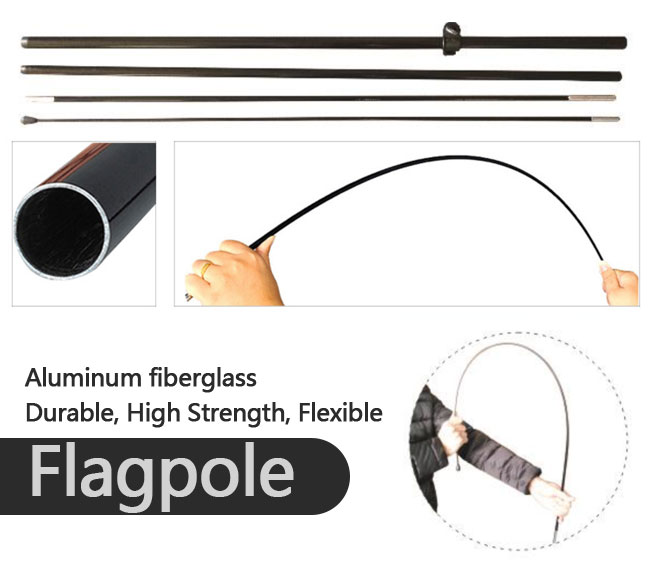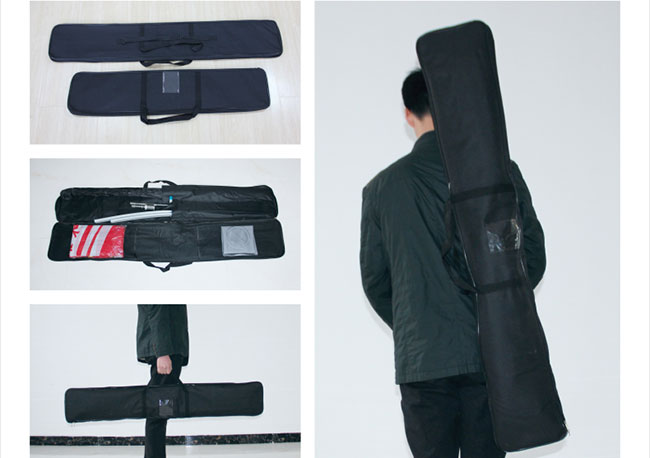 It is easy to install banner stand. Firstly, stick the spike into ground and connect the four poles. Secondly, fix the banner on the pole and insert the rope through the hole of banner bottom. Thirdly, use the key snap trigger to lock at the bottom of pole. The last step, put the pole into the spike.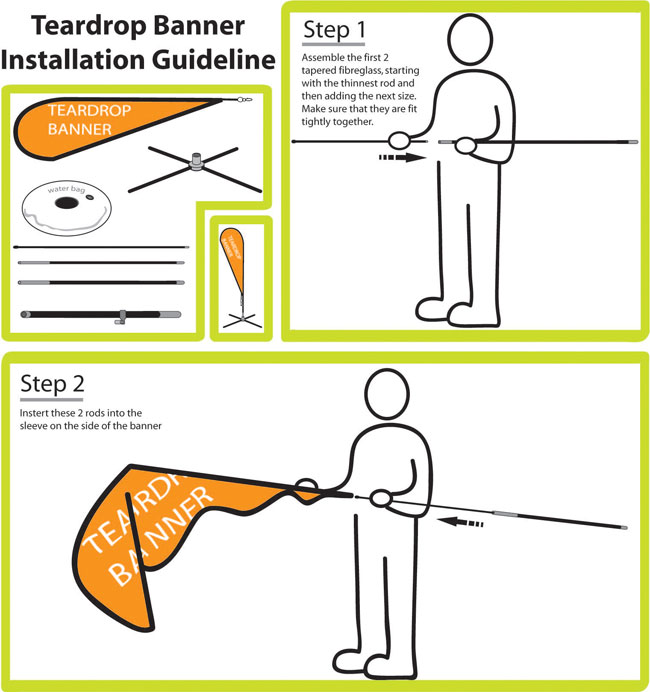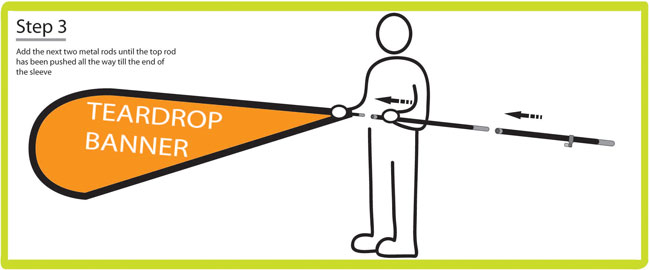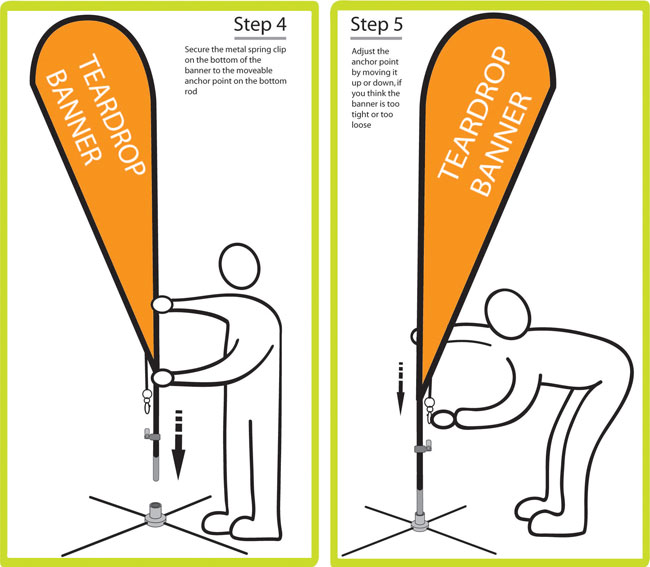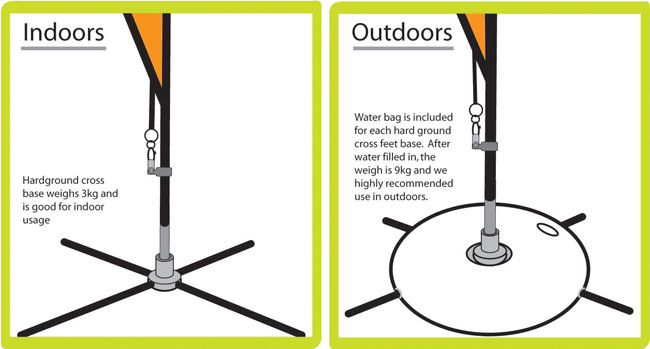 Easy 4 Steps to Custom Made Your flag banner stand:


Note:Please exactly follow our artwork requirement in "PDF"tag. Especially all the fonts in the file need to be changed to outlines.

Graphic file requirement:
• CMYK Color Model
• Resolution must be 72-125dpi
• Convert all fonts to outlines and include all fonts used



SINGLE-SIDED VS DOUBLE-SIDED
Our Flags are available in single as well as double sided display:
DOUBLE SIDED

Two single sided banners are sewn back to back to make a double sided display. A block-out material is sewn between two banners to prevent light from shining through.

SINGLE SIDED

Image is printed on one side of the banner for single sided display. The back side shows up to 95% mirror on reverse image of the front side.