The machine accessories: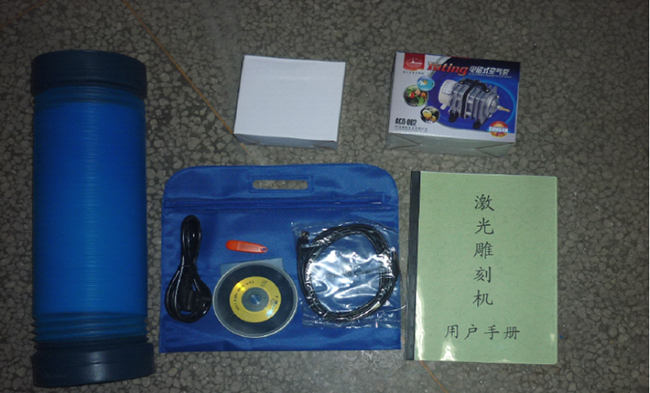 1.usb port wire
2.power line
3.user manual
4.The software CD
5.The USB key
6.smoke pipe
7.water pump
8 .Air pump

Installation instructions:
1.After receiving the machine, open the packing cases, open the host machine, accessories, and cut off the machine platform above the belt.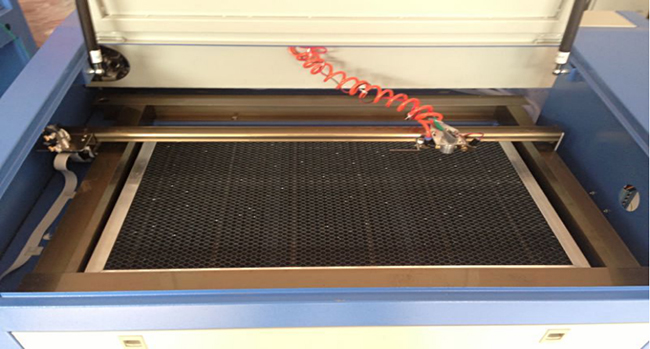 2.Connect the power cord, USB cable and the host is good.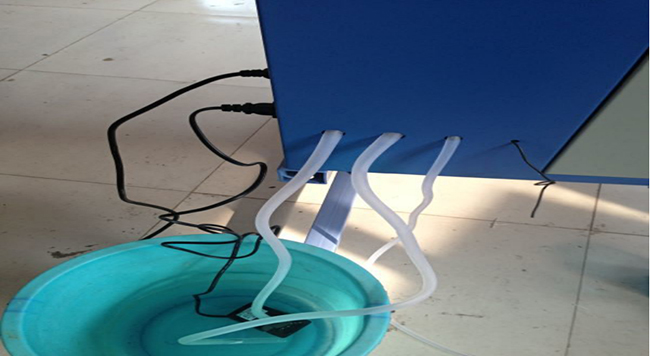 3.Connect water pump (machine with clear water and water).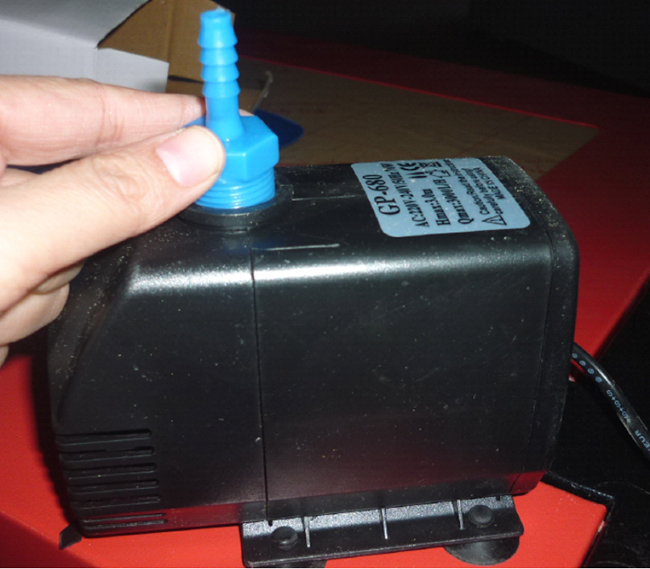 4.Good connection after put the pump into the bucket, outlet pipe into the above the water, can see the water situation.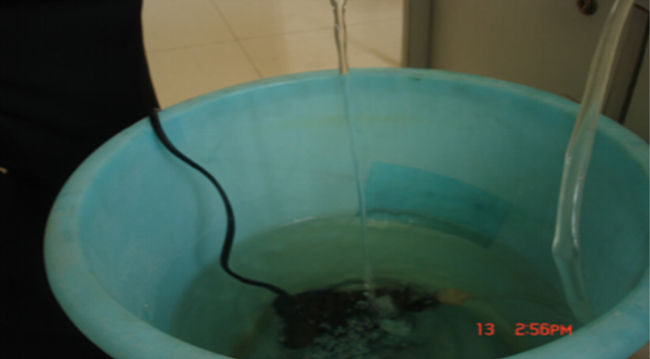 5.Tracheal card to the rear of the machine, and then fan above have crack, it is best to tape sealing.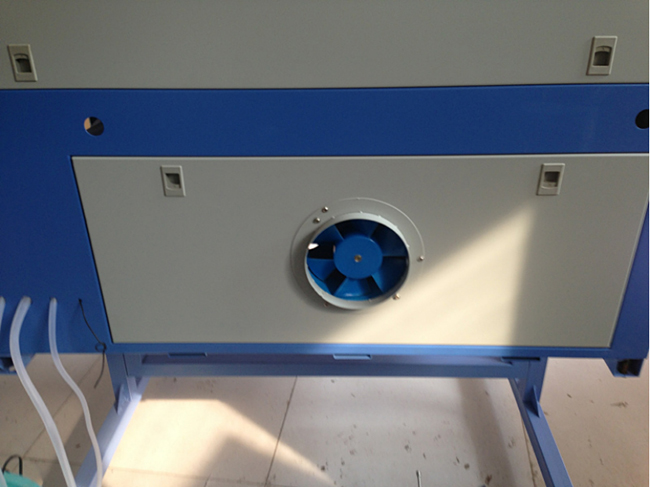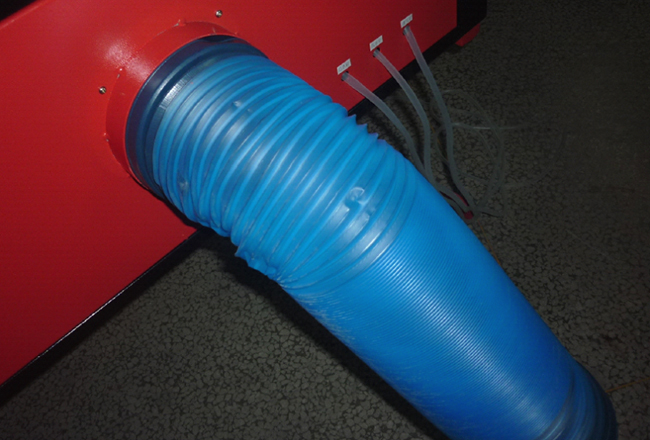 6.The machine cable and USB key (that is, with little U disk) into the host computer or laptop U mouth.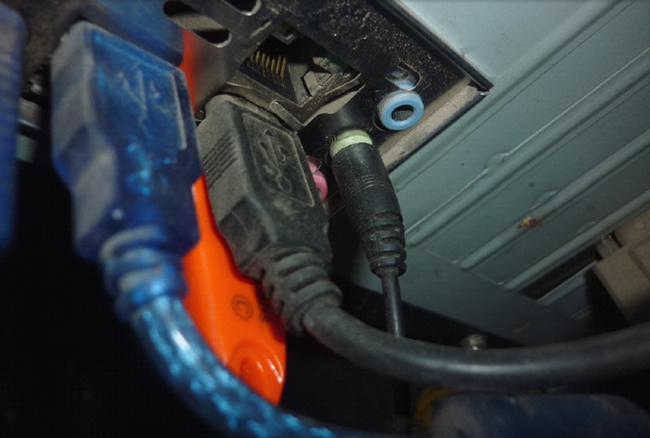 7.Connect the USB cable and the machine.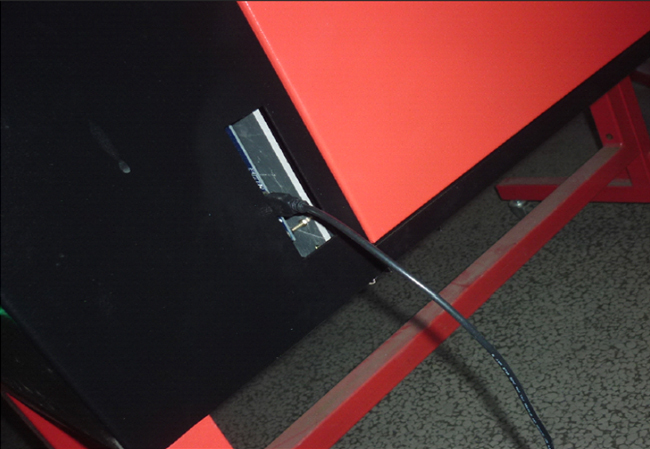 Applicable materials:Wood,MDF,Acrylic,Plastic,Plexiglass,Crystal,Rubber,Fabric,Paper and other non-metal materials.
Applicable industry:Mainly used for the engraving and cutting of little artistic works.such as engraved portraits,badges,breast cards and various engraved packages.It can also engrave little artistic ,seals and crabs.